How Micro Sport stacks up against others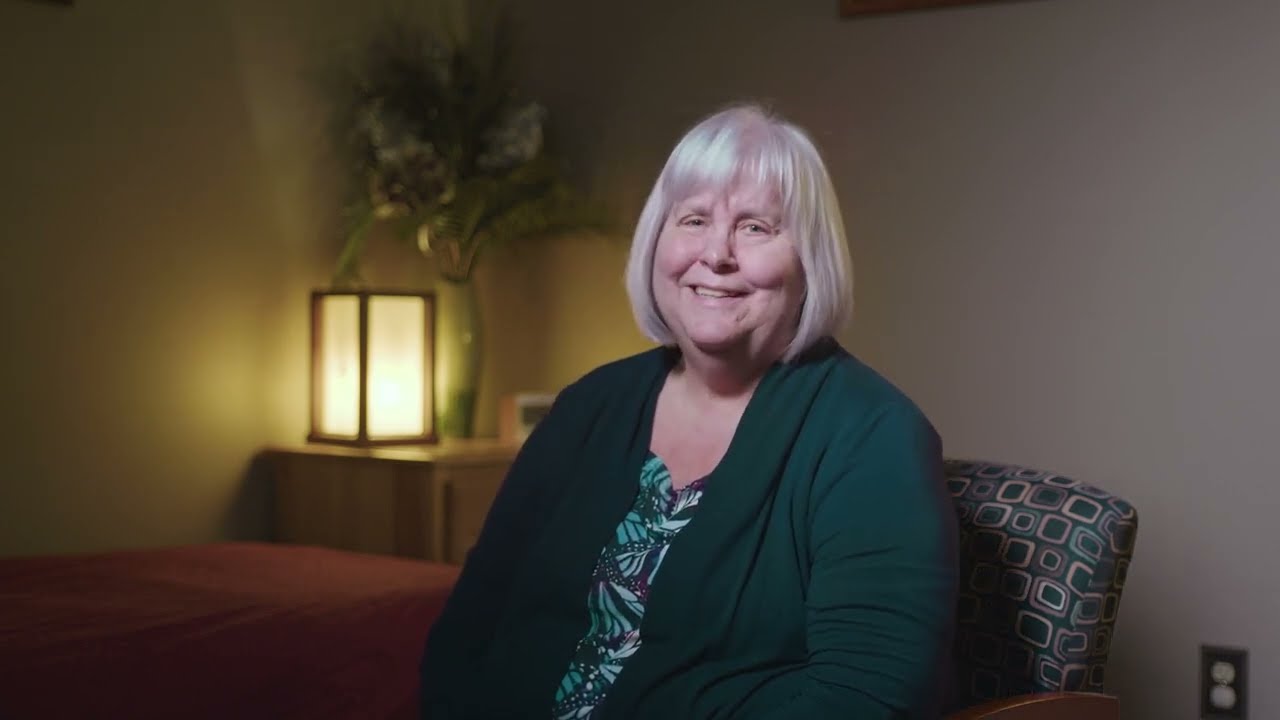 How Micro Sport stacks up against others
Dr Cathy talks about how Micro Sport compares to other devices. With over 40+ years in practice, she has seen many devices and techniques come and go. Find out why she loves Micro Sport above them all!
Dr. Cathy
What I use Micro Sport for!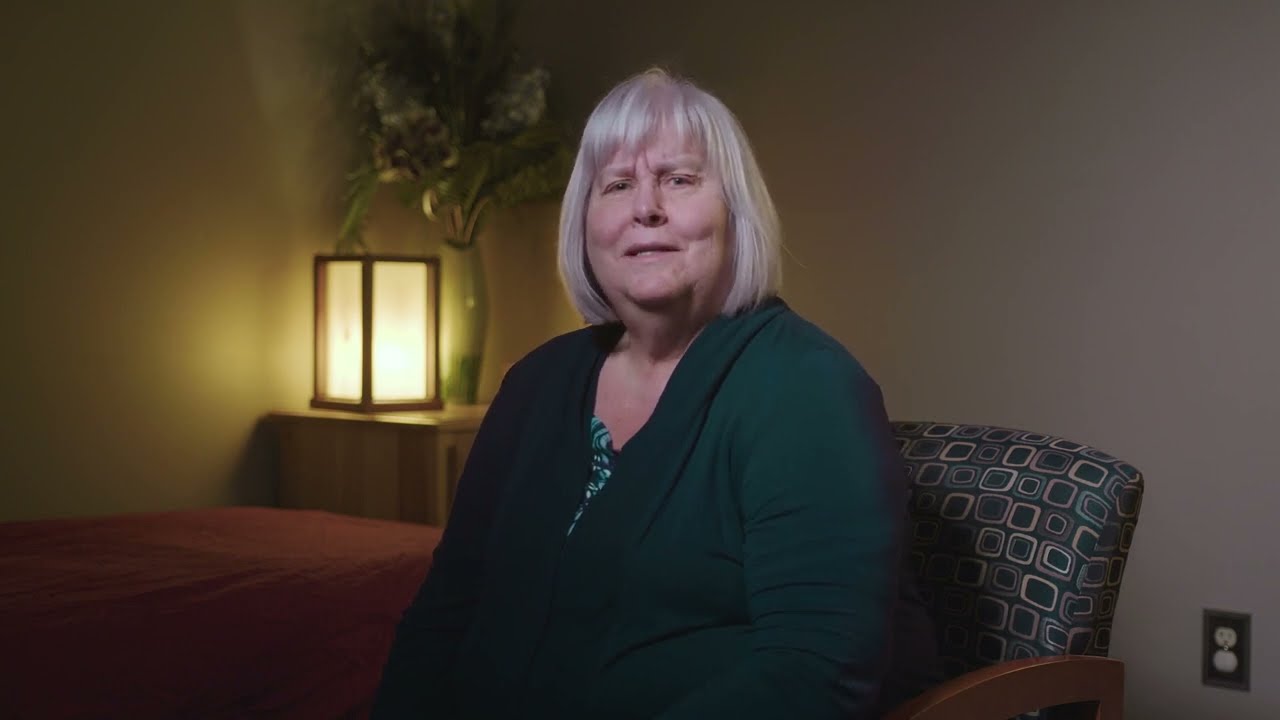 What I use Micro Sport for!
Dr Cathy shares specific conditions that she uses her Micro Sport units for in her Michigan based chiropractic practice.
Dr. Cathy
Allergies & Asthma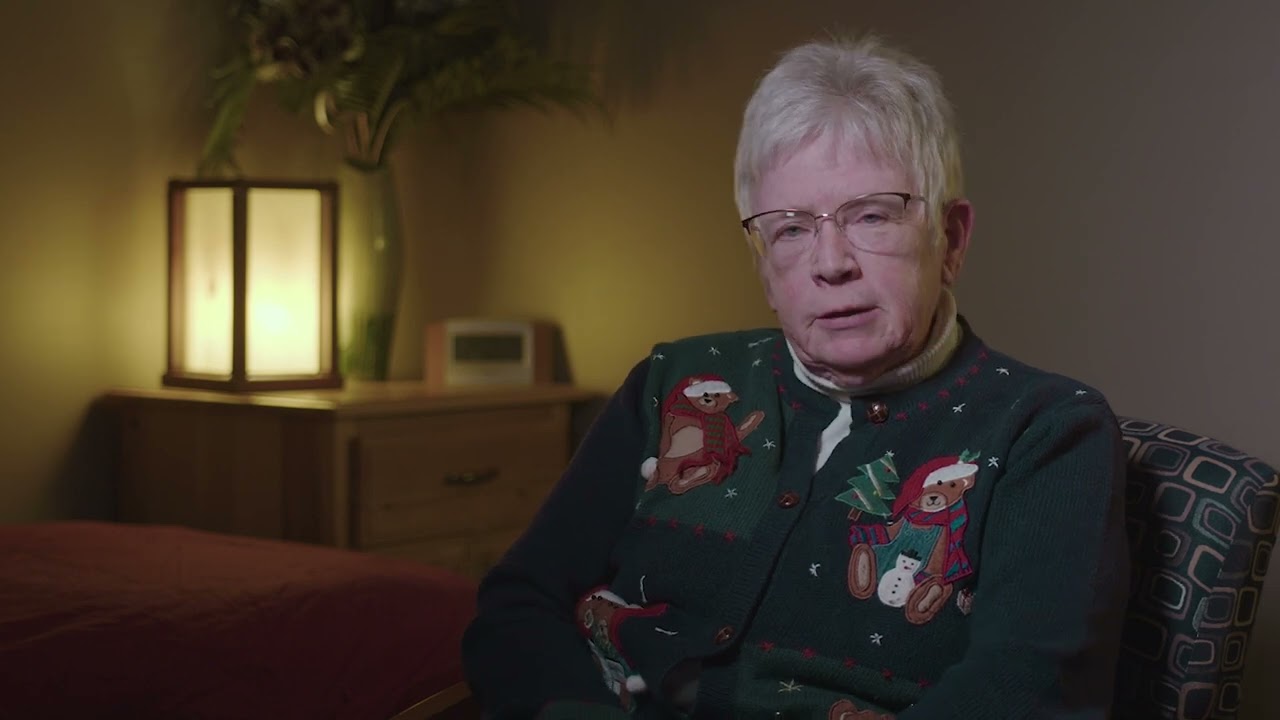 Allergies & Asthma
Maureen shares her results with her Allergies & Asthma with her Home unit Micro Sport device!
Maureen Killpatrick
Veteran with PTSD Finds Relief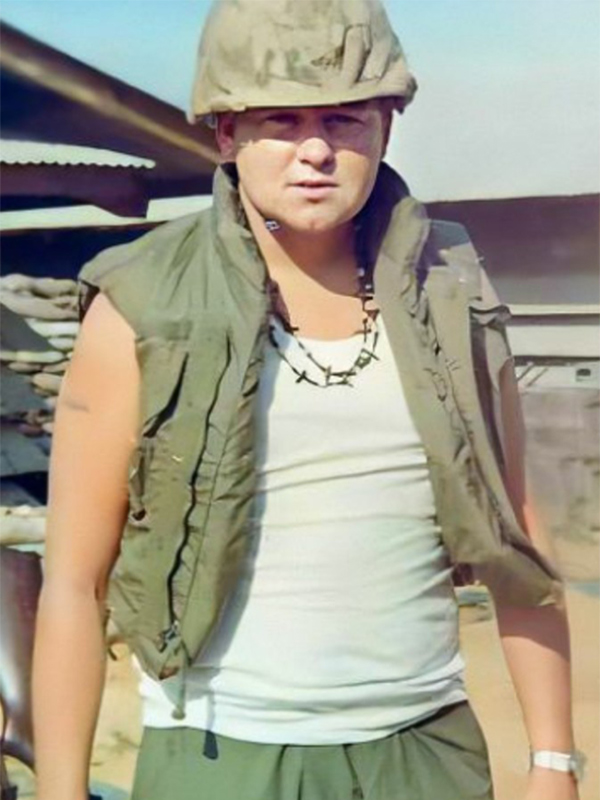 Amazingly, after more than thirty years of inability to participate in many normal activities because of Combat PTSD, caused by tours from 1967-1972, I now have received not only relief but hope that life will no longer be a heavy yoke upon my shoulders.
I went 20 years after leaving Nam without realizing I had a problem by drinking and working as much as I could to keep busy 24/7. In 1992 I exploded, lost my job, sold my house and everything I owned then moved to Mexico to disappear. Many years later I moved back to the USA and contacted the VA for help with constant anxiety. That was when I was diagnosed with PTSD which at first I refused to believe. This started me on dozens of medications over many years that did little, if anything, to help me. Several had horrible side effects. Every time a new medication came out, I would try it; always hoping for the magic pill to make me normal again.
My symptoms included hypervigilance, claustrophobia, anxiety, panic attacks, night terrors, and emotions that eroded my enjoyment of life. When I began to experience pain in various parts of my body, I visited a Chiropractor. We talked about my PTSD and he told me about the HOWE RT MICRO-SPORT system. I decided to give it a shot. I never really believed it would help and was surprised to almost immediately have less anxiety and started feeling better about myself. Finally I am able to do things I used to find enjoyable and that I had not done in many years. Crowds, which I could never be comfortable being around, are no longer a problem and have even started thinking about flying again or taking a cruise! I am 74 years old and was missing out on so much of my life; now with this incredible system I am ready to make up for the lost time.
Steve H.
Michigan
Saving Me from Football Injuries!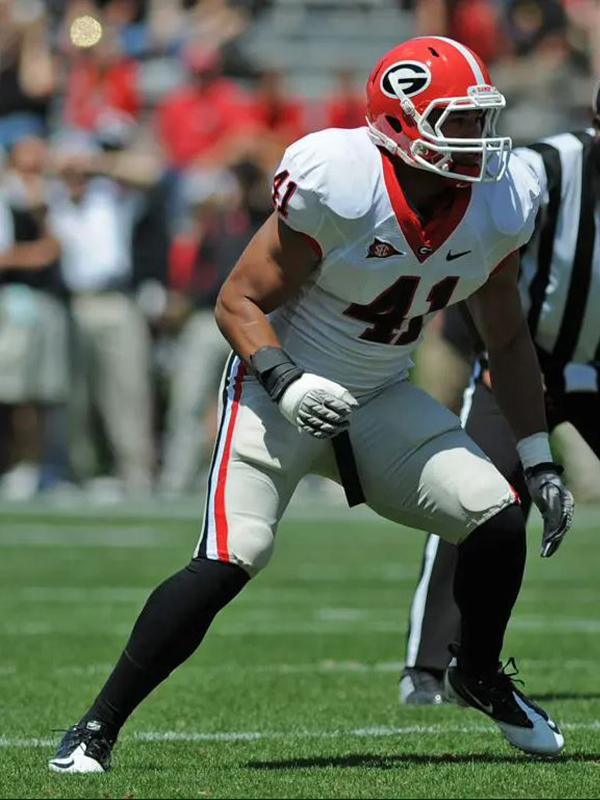 I've owned my Howe RT Micro-Sport Pro unit for just over a week and continue to be impressed by its ease of use, versatility, and efficacy. Since wrapping up my football career at the University of Georgia in 2014, I've been kept busy with the ongoing treatment of lingering issues from past injuries, ranging from reconstructed ligaments to numerous concussions. In just a handful of uses, my unit has helped me achieve a level of relief I sincerely hadn't imagined was possible. Along with an excellent product, Vanessa's customer support is simply unmatched. She has been consistently generous with her time and insight, which has added significant value to my experience. For anyone seeking to address health-related issues, large or small, or to just enhance their daily regimen, look no further than this workhorse.
Brandon Burrows, 2018
Georgia
Empowering Athletes at Every Level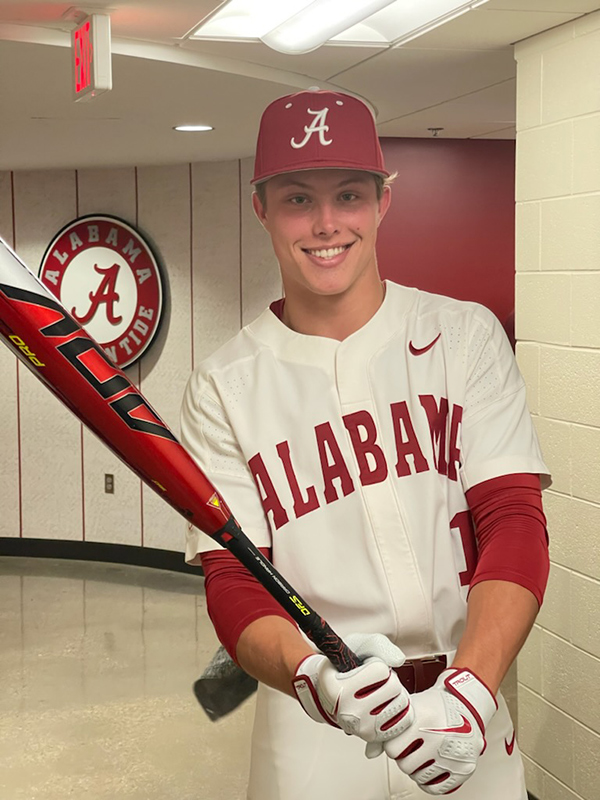 As parents of an extremely athletic individual, we have made it a focus to maintain and promote physical health and well-being for our athlete. With the help of Vanessa and the micro-sport device we have been able to promote healing and recovery from fatigue, strain, and injury during the most rigorous of sports seasons. The Micro-sport device combined with evaluation by a licensed physician and or physical therapist has proven to be positive - We have experienced significant reduction in recovery and healing times which allowed return to a healthy state of play quicker. We have found that the guidance provided by Vanessa and her crew is prompt and thorough. They are there to answer questions and facilitate maximum results.
We couldn't imagine any future in sports without the use of this device!!
Alison Picot, RN
Michigan
Fractures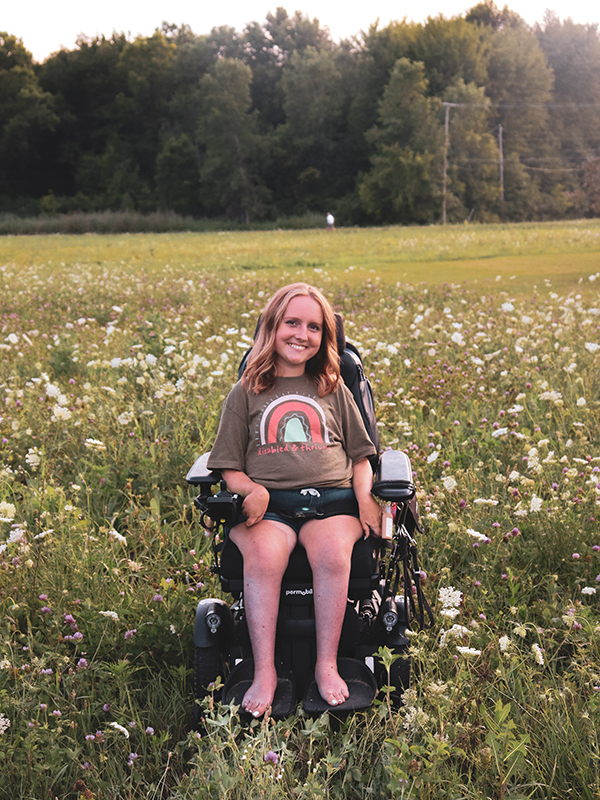 We are lucky to have a home device!! My daughter broke both of her legs 10 days ago. We placed the pads on her legs within 4 hours of the break when we got back from the ER. She managed her pain with very little additional help. 3 days post break her splints were so loose because her swelling had reduced so much we had to re-wrap her legs ourselves waiting for the casting. Day 5 we got to see her skin... no swelling, no bruising , nothing additional but Motrin since day 3 for pain. We continue to use HRT daily to manage pain and promote bone healing.
Kristy Hetzel
Michigan
Amazing!
The Howe microcurrent is amazing!
Maren Neises, RN
POTS & Dysautonomia
My daughter has Dysautonomia, POTS and possibly MCAS. We have been using the Micro-sport for a little over a year and our daughter's progress has been amazing. We hear of many people with POTS that are wheelchair bound, bed bound and extremely ill, even with medication and therapy. Our daughter has returned to dancing and is looking forward to attending college in the future, as she will be graduating high school two years early. None of that would be possible without Vanessa and our "magic box". Thank you!
Carolyn Morford
Wyoming
Pro's Use It At Home Too!
I am a nurse who met Vanessa at a microcurrent meeting about 10 years ago. My husband a physical therapist and I have used different microcurrent devices for a number of years. Vanessa's home units are a step above most of the competition in our opinion. Her units are user friendly and very easy to use. We both have cervical and lumber issues and both have had anterior cervical fusions. Vanessa's unit was my best friend after surgery. I could not have been more pleased with the outcomes I had post-op and during recovery. I was off all meds in one week. My back issues are not as bad but i get acute rapid onset stiffness with pain in my low back, no radicular symptoms usually, but it affects functional activities. The dura protocol and acute disc protocol is almost always helpful. I just had an episode yesterday.....today I am fine Thanks once again to Howe RT. I cant' say enough about the support given from Vanessa when we have any questions.... She is over the top! I would highly recommend anything she suggest. The microcurrent units are an invaluable tool to have in one's arsenal.
Marty Freeman
North Carolina
Post Op Care Fracture
We reached out to Vanessa right before my son went into surgery for a torn wrist ligament and bone fracture and she immediately set us up with the Home device. We started it's use immediately after surgery with Vanessa's amazing guidance and my son has been pain free all throughout post-op. He needed nothing else. He just got his 2 week x-rays and stitches out and all the swelling and bruising had healed...the doctor struggled to even find the stitches. He's doing great thanks to this technology! We couldn't be more pleased with his progress.
Karen T
Maryland
Pneumonia Support for Kids
We were introduced to the Micro-Sport by Andi, a friend, after my daughter acquired pneumonia for the third time in 6 months. At the same time, Andi addressed my own torn rotator cuff and tendinitis. We talked about getting our own Micro-Sport but dilly-dallied and never pulled the trigger. Three months later we were in the E.R. again with my daughter's 4th bout of pneumonia. Andi came to our aid again with the Micro-Sport and we jumped on the chance to get a family unit of our own. This past week, my daughter started in on the same symptoms that landed her in the E.R. both times prior, and we began immediately with the Micro-Sport. Andi has been our support night and day as we've battled both my daughter's and my cold symptoms, desperately attempting to keep out of the E.R. Each day was "one more day out of the E.R." and a huge victory. My daughter's fever has been controlled and maintained, as has her oxygen level, which has remained in the 90's. (Each bout with pneumonia has dropped her O2 from anywhere between 63 and 83%.) This week she has responded amazingly and rapidly to the programs on the Micro-Sport. She is now active, animated, and going stir crazy in the house while continuing to maintain excellent vitals. We are soooo thankful to have this option that keeps us out of the E.R. and is the best alternative we have found for the 4 prescriptions she is routinely given to fight her illness. She bounced back in mere days, whereas her E.R. trips rendered her bedridden for much longer, while on oxygen and multiple medications. We could not be happier! Thank you!!
Rachel Miller
Wyoming
Thank You!
Let me say how much your micro-current device has blessed my life! I am so thankful to have it! You are doing a great service to the world by creating such a product! Thank you!
Kirsten Dyer
Michigan
Tethered Cord
I was facing a second tethered spinal cord release surgery when I came across some testimonials about FSM machines. I decided to rent one and see what it was all about. Only 24 hours later I was sold. It was and continues to be a shocking turn around in my tethered cord symptoms. My PT and Chiropractic providers showed notable improvements in y leg strength and pelvic stability. I have my ups and downs bit I am so thankful FSM has slowed me to live an active life without additional neurospine surgery. Thank you HoweRT for giving me my life back!!
Casey Guiterrez
Michigan
Go To Wellness Tool for Clinic & Family Needs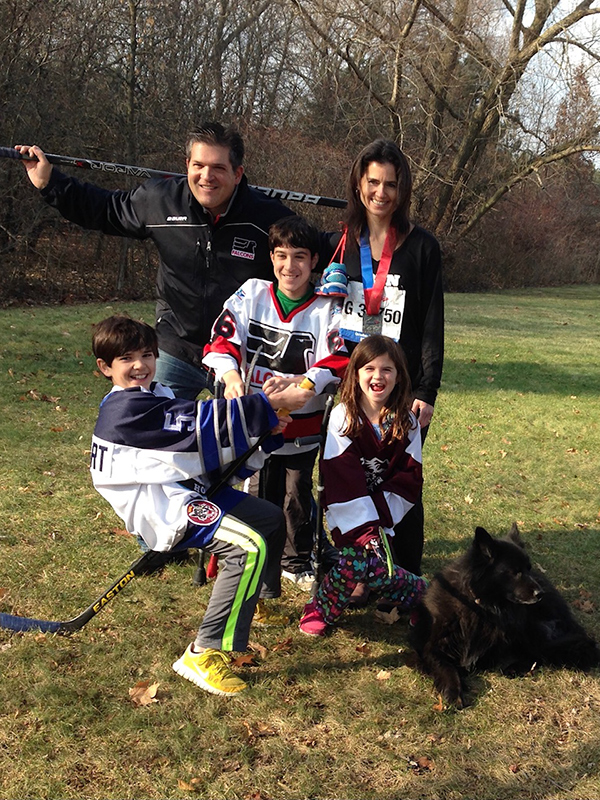 Micro Sport changes what is possible! It has changed what I can do for my patients...but more importantly it has helped my family every single day! From stress, illness management to hockey injuries or helping my oldest son reach his dreams as a Paralympian- Micro Sport is our 'go to' health and wellness tool!
Jenn Burkhart, OTR
Chicago, IL
A Must Have for Home & Clinic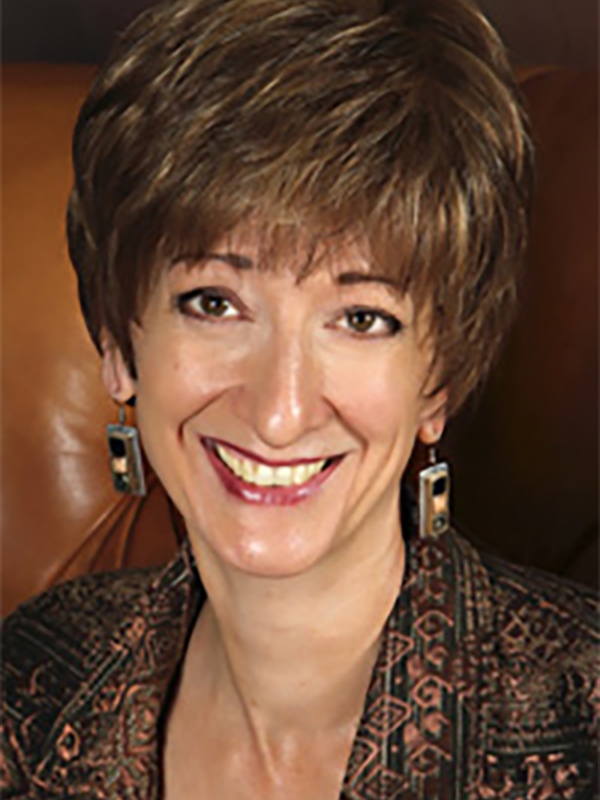 Vanessa is a rare professional who delivers at every point from customer service and education, to an amazing frequency specific micro-current system. The system is incredibly simple to use and the protocols deliver solid results. I have used the system for multiple concerns with unimagined relief. I typically engage in regular acupuncture and chiropractic care, however during the pandemic my Micro-Sport has helped me avoid travel for care. Not only that, but the micro-current has transcended some of the underlying conditions and provided physical ease I haven't had in many years. Every household should have one in their first aid kit! I am grateful to have my home system with customized protocols that I can use with confidence, for multiple conditions, and demonstrated results.
Tina Buck, PhD, LPC, BCN
Biobalance Integrated Wellness, LLC
Arizona
Fast Results for My Patients!
I have had my Howe Frequency Specific Micro-current in my office for 6 days and I am totally in awe!! The results are phenomenal!! Vanessa has been so gracious with her time as I try new programs and continue to explore and learn more about the technology. The biggest surprise is that it took me so long to find her and Howe RT!!
Success with tendinitis, chronic, acute back pain, arthritis in the spine, allergies, scar tissue, pain from old fractures, lymphatic drainage, and a sunburn from a quick to Florida!
Stacie Ford, DC
Get Well Chiropractic
Michigan