We are VERY excited to announce that our long-awaited App is now available for Android users!!!
Rest assured, Apple users, that our Tech Team is hard at work making the necessary changes to accommodate you as well!
What Is It?
The App is an easy to use downloadable tool. It will replace your Manual, and more. In it you will find:
Professional Pictures to assist with Set Ups
Expanded Program Explanations, Precautions and Recommendations
PDFs for pertinent Support Information pieces such as Electrode Care, Comprehensive Set Up Guides and many more
App Basics & Recommendations:
Make sure to download the most recent updates to your phone or tablet.
Older phones may have an issue with newer Apps, such as the Micro-Sport® App. Making sure that all updates are done is even more essential for older phones. We cannot guarantee that the App will work on all phones. For difficulties such as this, contact us at

[email protected]

You must Agree to the HoweRT® Customer Agreement to download and/or use the App.
The App includes program lists and explanation for ALL programs on ALL unit platforms: Home, PRO and Rehab. This will allow you to see information on Custom Add Ons that exist on units.
PDF Support / Information pieces DO require a WiFi connection to access via the App. You can however, download those to your device for offline access. All other aspects of the App can be used while offline, in airplane mode, or in areas of weak signal. HoweRT allows for the download of our copyrighted material for unit use and information only.
The HoweRT® Micro-Sport® App is for Owners, Users and Renters of our units only. Copyrights apply to all aspects of our intellectual property.
How To Get It?
Download Instructions: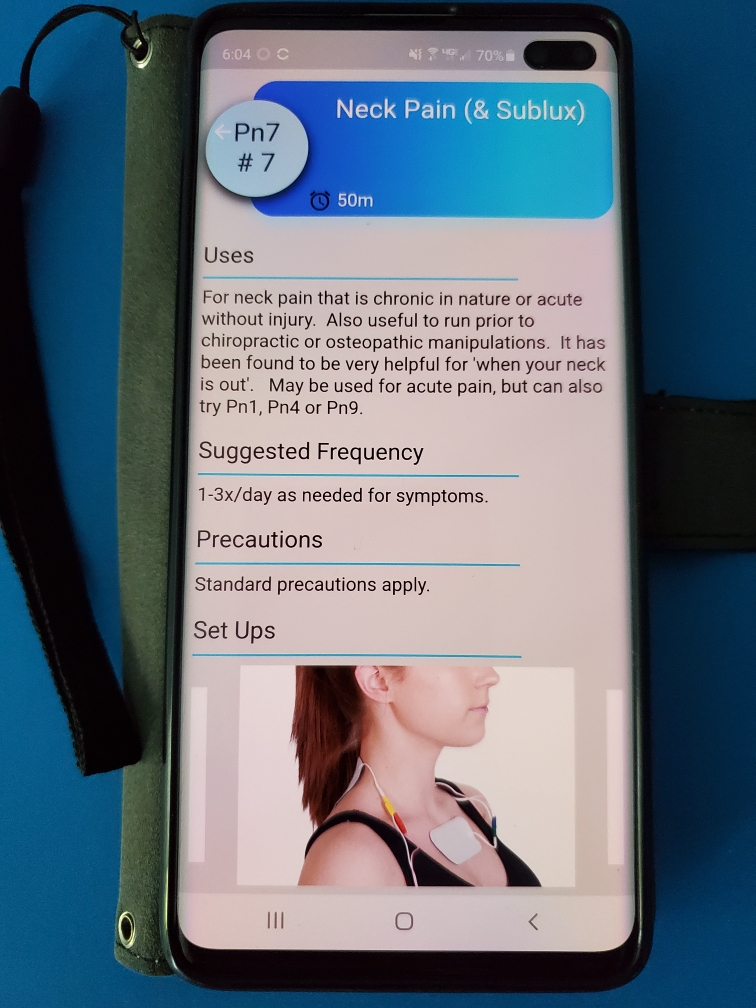 Link above will connect you to: Contact form/email to

[email protected]

.

State Request App in the body or the Re: line.
Email from the email address that you are going to connect to the App.
If you want to use a different email address, place that address and that request in the email body.
You can download to multiple devices using the same email and password.
Please place the name of the person who purchased the unit in the body of the email.

You will receive an email from us that states "Password Reset". In that email, Click on the Download here. This email is not auto generated. Please allow 1 day for email response.
Your phone may ask you to select an email account (some phones only).
Click Open With Package Installer
App will download automatically
Older phones may ask for Permission to Install Unknown Apps. If you get this message, click Settings and slide to 'on' position. You may need to use the Back arrow to return to previous screen. It will ask, "Do You Want To Install this App"? Click Yes
If at any time, you hit cancel during this process, you can restart the process at your email sent.
Once downloaded sign in using the password that you prefer, and the email that was associated with your request. Sign in is connected via email; using a different email will cause an error.
Read and Click Accept HoweRT® Customer Agreement.
For any difficulties email to:

[email protected]